Vianney Lebasque
Auchan - Et si le père noël venait par la mer ?
Chacun pour tous - Trailer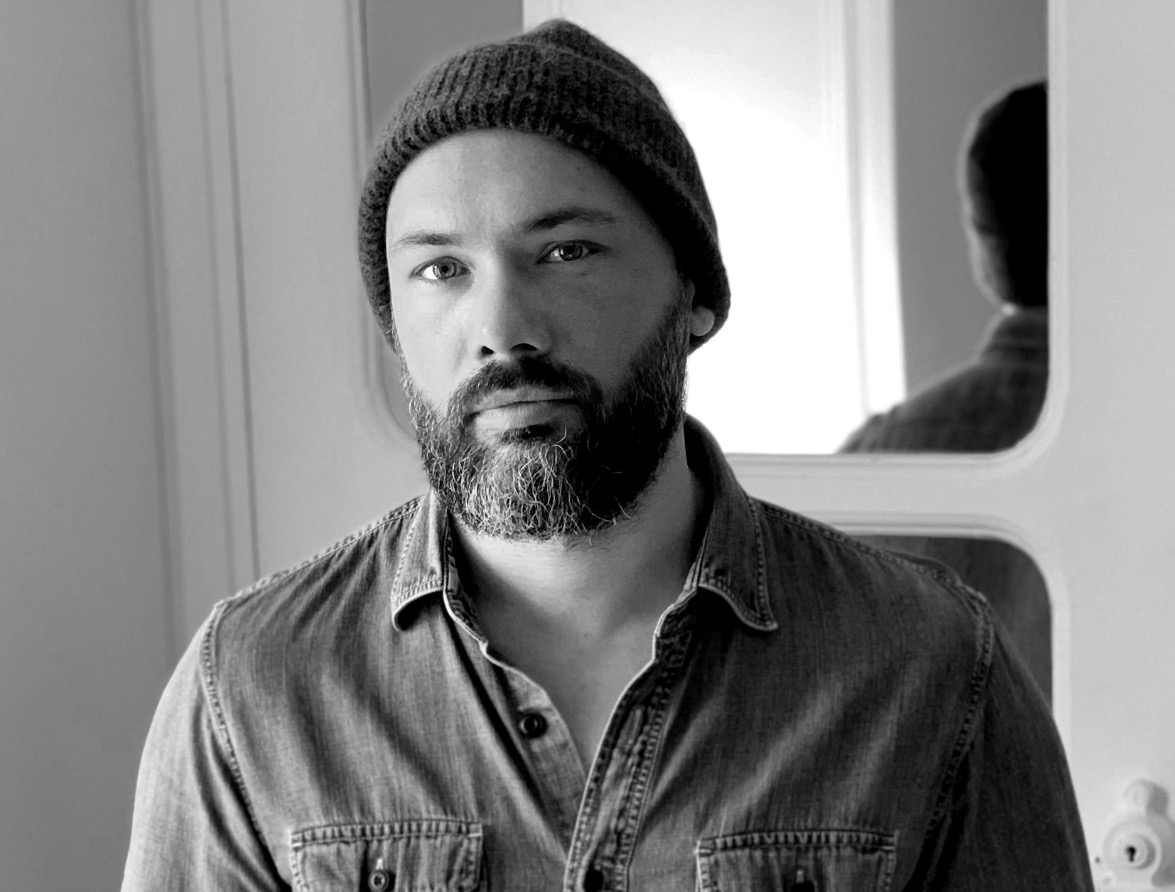 After learning editing at ESRA, Vianney self-produced and directed his first short films, which won several awards, including UNZA UNZA – first prize in a competition organized by Publicis, sponsored by Omar and Fred and featuring more than 250 films in competition.
He also edited trailers and directed some making-of (including the one for the TV show Bref).
In 2013, he directed his first film, LES PETITS PRINCES, distributed by Europacorp, a dramatic comedy telling the story of a young footballer ready to make all the sacrifices to achieve his dream. The film won the Barrière Cinéma Foundation prize and a César nomination for Paul Bartel as Most promising actor.
In 2015, he directed the series LES GRANDS for OCS, a bittersweet comedy about the daily adventures of college students in a quest for identity. The three seasons won 6 awards at the La Rochelle TV Fiction Festival, including best 26min series, best director, best music, best promising actress for Adèle Wismes, and youth award.
In 2018, he releases his second feature film, CHACUN POUR TOUS – opening of the Locarno Festival. The film is a comedy telling a human story about disability through one of the biggest scandals of the Sydney Paralympic Games in 2000.
The same year, he participated in the making of a feature film, SELFIE, composed of five short films. He directed the last one which takes place during a wedding where the leakage of digital data is going to cause some troubles the smooth running of the event.
In 2019, he collaborated with Victor Rodenbach to direct the writing of season 4 of DIX POUR CENT and is currently developing his next feature film as well as a new series.
Auchan

-

Et si le père noël venait par la mer ?

Chacun pour tous

-

Trailer