Colin Tilley
Yves Saint Laurent - L'Homme
Skrillex & Rick Ross - Purple Lamborghini
Kendrick Lamar- These Walls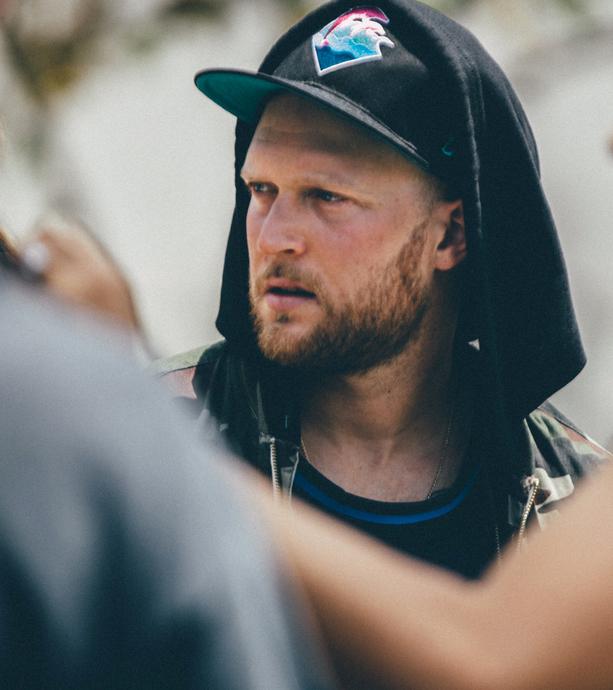 Tilley masters surprising camera moves and knows how to capture genuine moments. He has written and directed music videos for artists Kendrick Lamar, Rihanna, Future, Nicki Minaj.
He won Best Direction at the MTV Video Music Awards, Director of the Year, Best Urban Video and Best Cinematography at the UKMVAs and was nominated at the GRAMMYs for 2015 Kendrick Lamar, Alright music video. His collaboration with Rihanna and DJ Khaled on Wild Thoughts got him nominations for Best Video and Best Art Direction at the 2017 MTV VMA.
He has collaborated with brands as YSL, Balmain, L'Oreal, Beats or Diesel. Tilley directed and co produced his first short film, Mr. Happy, starring Chance The Rapper, in 2014 and is currently developing several other film projects.
Diesel Only the Brave

L'Oréal x Balmain

Beats x DJ Snake
YSL - La nuit de l'homme

Kendrick Lamar- Alright

Future - Mask Off

Yves Saint Laurent - L'Homme
Skrillex & Rick Ross - Purple Lamborghini

Kendrick Lamar- These Walls