Kim Chapiron
BRUT X SPOTIFY - PLK - NOUVELLES
LE JEUNE IMAM - KIM CHAPIRON
Lil Reek x Brodinski - Rock Out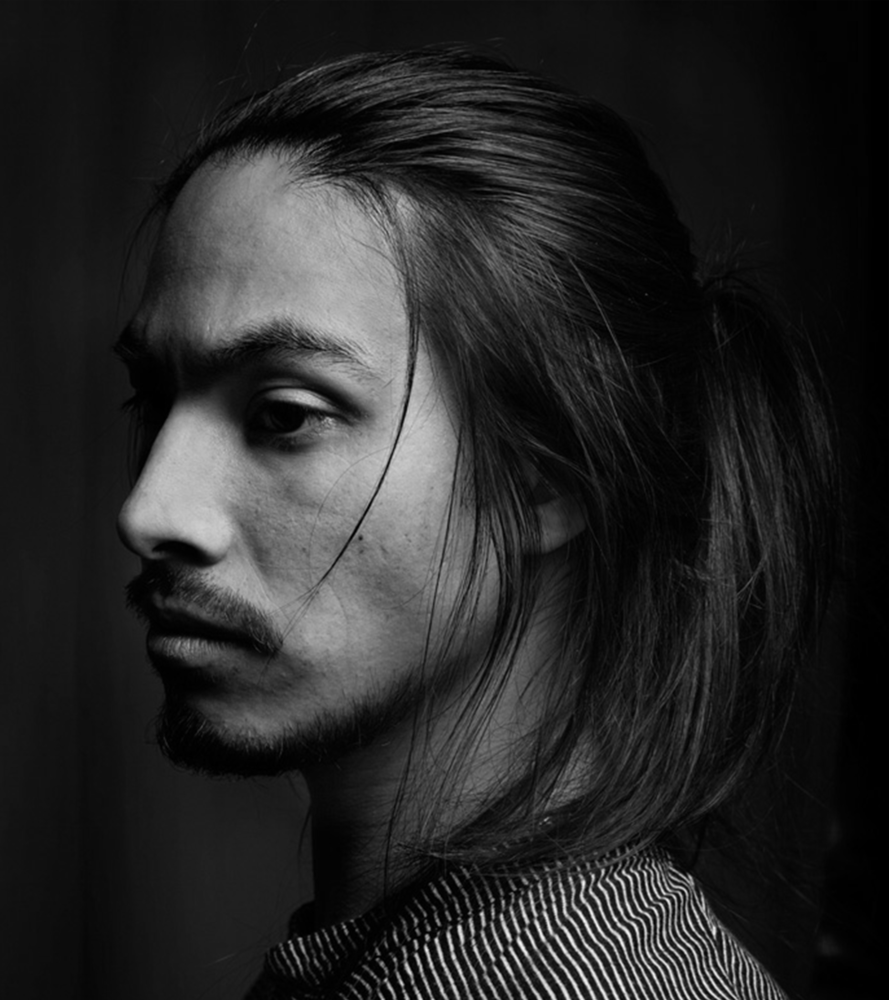 Kim Chapiron launched the collective Kourtrajmé in 1995 along with Romain Gavras through which he directed numerous amazing underground short films starring the most influential bands coming from rap and electro culture or cinema including Oxmo Puccino, Justice and Vincent Cassel.
In 2006, his first feature SHEITAN is an explosive cocktail of transgressive and sexy images, dark humour and pure terror, starring Leila Bekhti, Vincent Cassel and Roxane Mesquida. The film is selected at Tribeca Film Festival, TIFF and is sold to 40 territories.
In 2010, Kim returns to Tribeca and wins the Jury Award with the ferocious juvie prison drama DOG POUND.
2014, with SMART ASS, Kim signs a cynic and punchy comedy about three students launching a prostitution network in the biggest European Business School.
Kim comes back with ORO, a 6-episode TV show shot in Amazonia, telling the rise and fall of a young gold digger in the middle of the rain forest.
Kim's collaboration with PHANTASM includes music videos for Brodinski ft Lil Reek (shot in Atlanta), PNL (75 millions views) and a commercial for YSL with Adam Levine.
Kim is now in casting and financing of his new film produced by VIXENS, the feature film arm of PHANTASM. And working on the launch of his personal music project Pink Noise.
BRUT X SPOTIFY - PLK

-

NOUVELLES

LE JEUNE IMAM

-

KIM CHAPIRON
Lil Reek x Brodinski

-

Rock Out