Jonas Vahl
Pantha du Prince - Jupiter's Delight
& Other Stories - Comments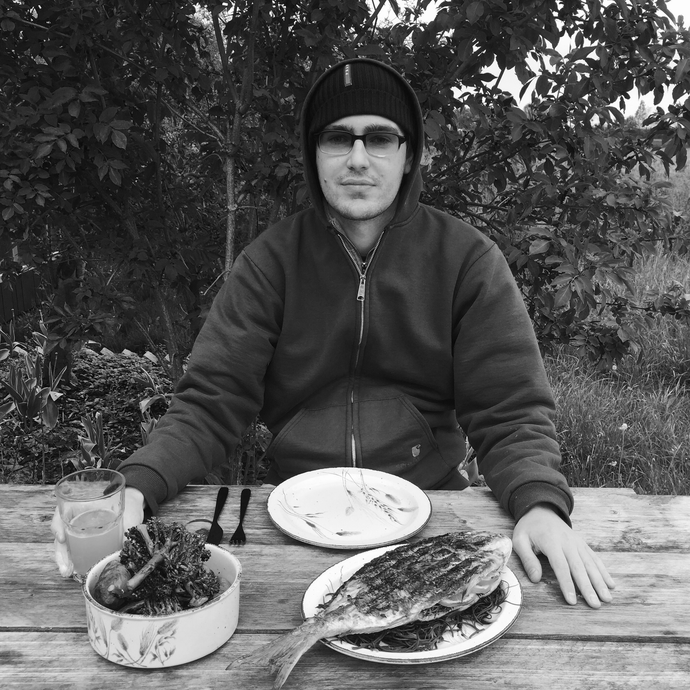 With the urge to put common ideas into question, Jonas always strives for the unseen in his music videos and commercials. His fascination for single artifacts and technical ideas, leads to a range of work, that is always unique and compelling. His strong visual approach and his unconventional ideas, give his films a contemporary and aesthetically striking look.
Jonas Vahl graduated from the Berlin University of the Arts and from the renowned Filmakademie Baden-Württemberg.
His experimental music video "Jupiter's Delight" for Pantha du Prince, which was shot in Mongolia, gained a lot of reputation from around the world.
His newest work is a short film 1608, deals with the impact of the Italian painter Caravaggio.
Pantha du Prince

-

Jupiter's Delight

& Other Stories

-

Comments