Cédric Jimenez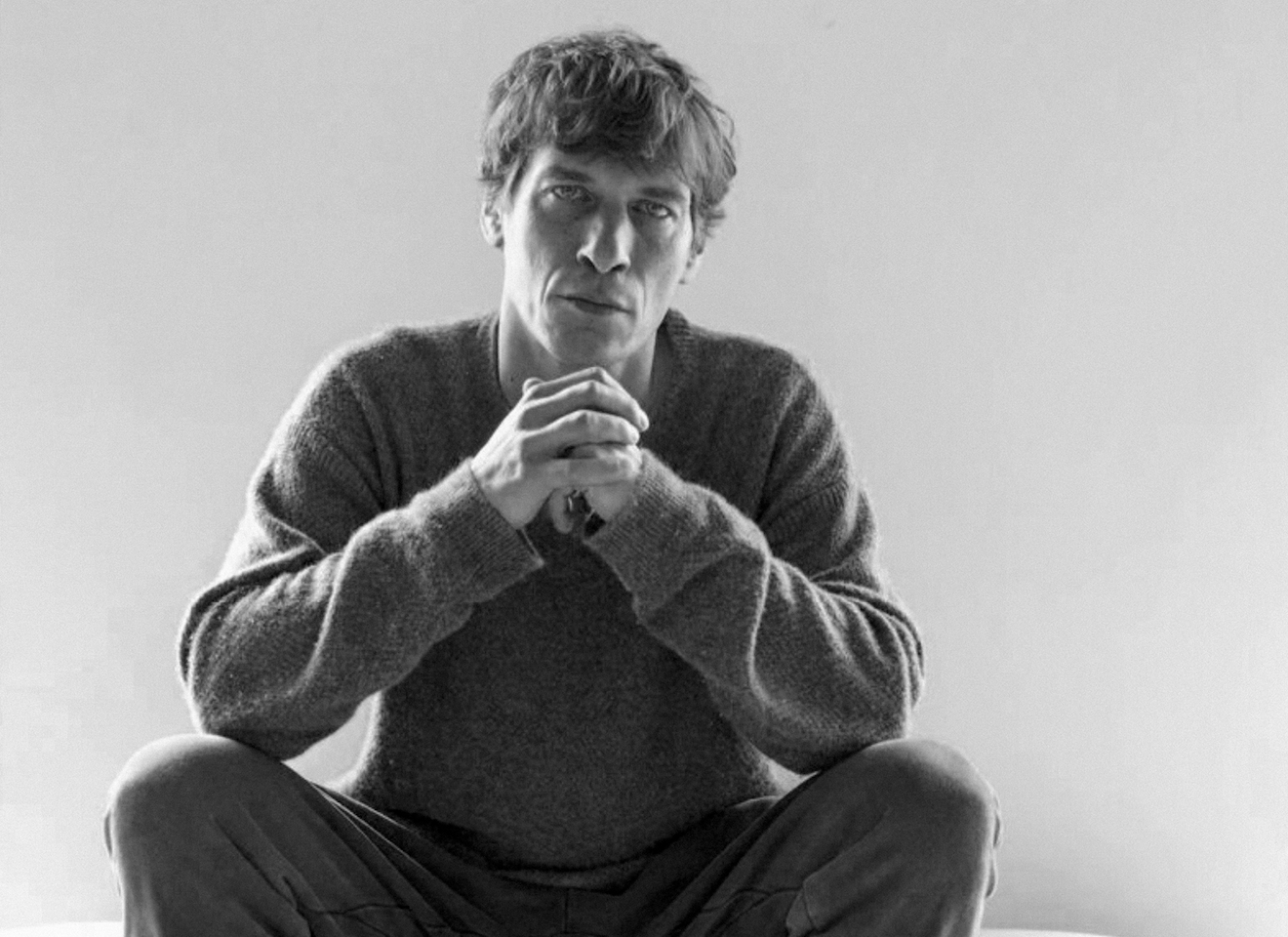 Cédric Jimenez hails from Marseille and he's quite proud about it if you believe his accent. He became a moviegoer at the age of  12, and became a model at 19 after being spotted in NY for the likes of Meisel, Avedon, Roversi or Testino. But this is not the reason why we're thrilled to be working with him! 
Cedric is one of the most sensational highlights of French cinema 2021. His latest movie, BAC NORD (The Stronghold), starring  Gilles Lellouche, François Civil, Karim Leklou and Adele Exarchopoulos has been a major success on commercial, press and awards perspectives: with more than 2,2 million admissions in French theaters, it ranks 5th at the box office of the year, all nationalities included, it premiered in Cannes film festival official selection and was shortlisted by France's Oscar committee among the 3 finalists to represent the country at the Academy Awards for Best Foreign Picture. His previous films include HHhH (The Man With The Iron Heart) in 2017, LA FRENCH (The Connection) in 2014 and AUX YEUX DE TOUS (Paris Under Watch) in 2012. 
He excels with actors direction and has collaborated with French and international high profile talents including Academy Award winner Jean Dujardin, Benoit Magimel, Academy Award nominated Rosamund Pike  as well as  Mia Wasikowska (on top of the  ones mentioned above). Cedric's work is charged with energy and thrill. His standout art direction, in both period and contemporary films, his jaw-dropping stunts but also the way he illustrates the psychology of his characters though more intimate moments make him one of the most influential film directors in France today.