Ben Strebel
MAKE MY MONEY MATTER - COUPLES THERAPY
Virgin Atlantic - See The World Differently
BRITISH HEART FOUNDATION - THIS IS SCIENCE
ATUPRI - It's What's Good For You
Jägermeister - Be a meister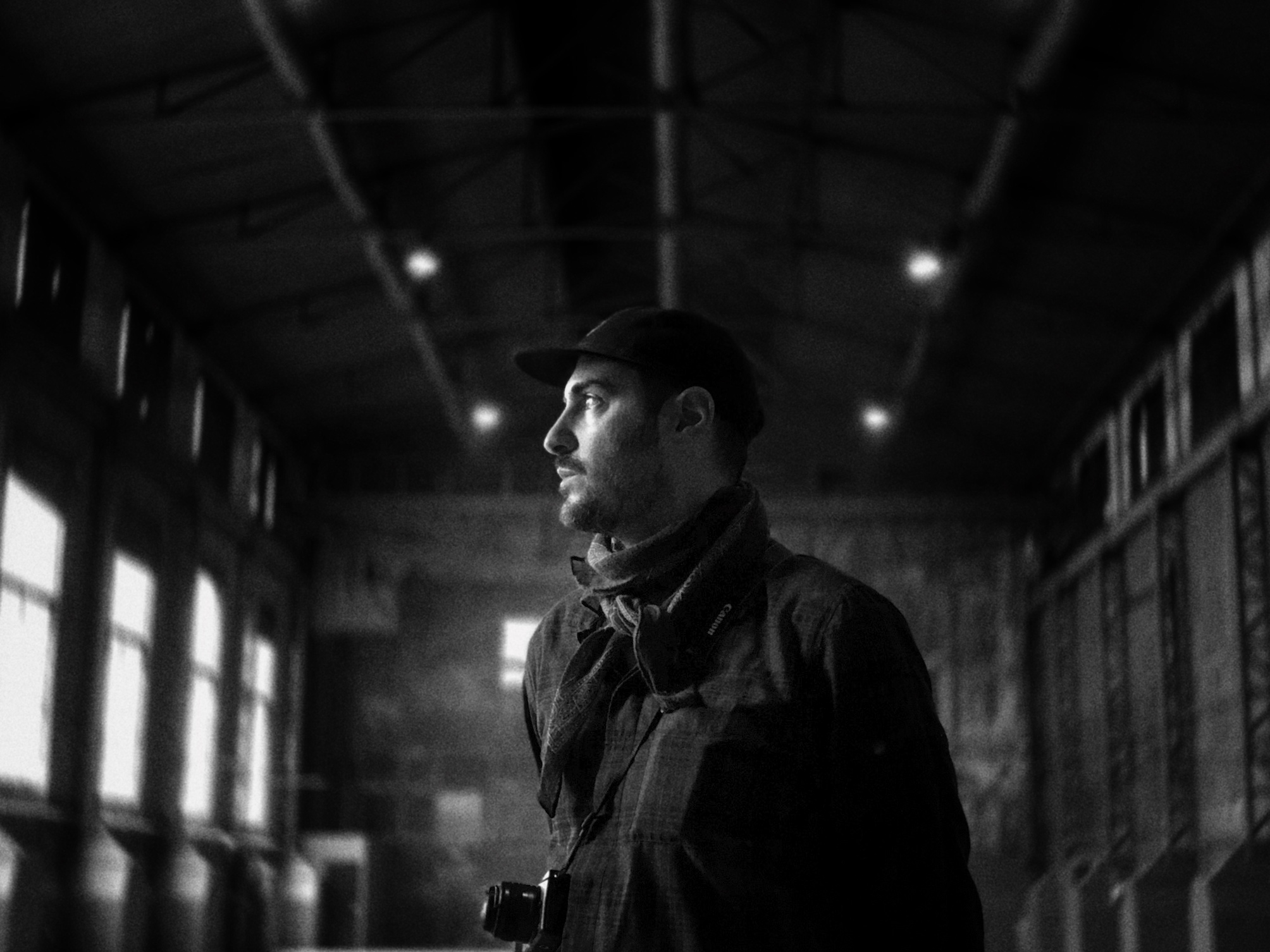 Ben is a director of music videos, content, fiction and commercials who looks for the beauty in the unexpected and strives to give a voice to the outsiders in society. He tells stories that move him by representing subjects that he feels are misrepresented in the mainstream media. By heightening reality, Ben seeks to diversify the viewer's perception of the world. Describing his style as cinematic realism with a surreal, metaphorical twist, Ben commands a vivid filmic canvas with which to tell human stories.
Since then Ben has made commercials for Nike, Samsonite, Lexus, Nissan, Apple, Adidas, BMW, Samsung and Jägermeister and music videos for Naughty Boy, Phoenix, The Hour and The Kills. Ben's latest series of music videos for brand new band The Hour were met with critical acclaim, premiering on Noisey where it was quoted as having the "same intense, visceral quality as some of the all time great music videos this side of the century – think: hearing/seeing Tyler the Creator, FKA twigs or The Blaze for the first time, where the combination of visual and sound is so captivating you can't do anything but watch in awe; where someone's pulled an original idea out, in a world that seems like it's done with original ideas."
Lucky you (agencies in Paris), his French is pretty good!
MAKE MY MONEY MATTER

-

COUPLES THERAPY

Virgin Atlantic

-

See The World Differently

BRITISH HEART FOUNDATION

-

THIS IS SCIENCE
ATUPRI

-

It's What's Good For You

Jägermeister

-

Be a meister