Anton Tammi
The North Face - We Always Have Your Back
YSL Black Opium - The Night is Ours
Gucci x GQ - A Hero's Story
Audemars Piguet - A Watch is Born
Genesis - Designed For Your Mind
The Weeknd - Blinding lights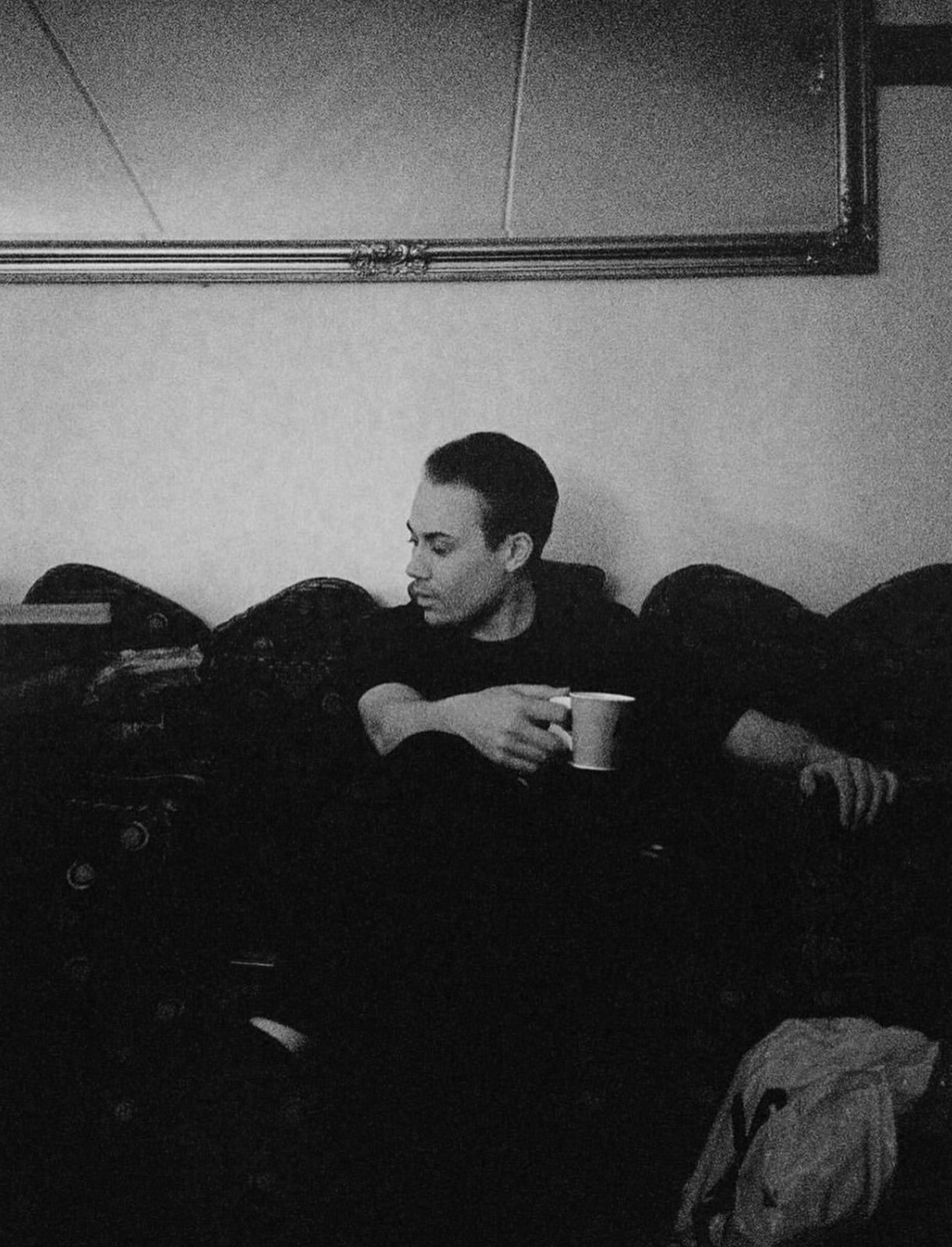 Anton comes from Helsinki, Finland. His nonlinear narratives, breathtaking and experimental approach to editing color and cinematography are completely unique.
After cutting his teeth in the editing rooms of Helsinki, he started working internationally and introduced his offbeat style to the music video world.
His videos for JIL and Lykke Li were shortlisted for Best Music Video at Camerimage festival in 2017 and 2018.
And Anton was nominated as Best New Director at the UKMVA 2018.
Working now between Europe and the US, Anton has delivered videos that received critical acclaim from magazines such as Billboard, Vogue, The Fader and Nowness.
And he started collaborating with premium brands including Rimowa, Bang & Olufsen and Marimekko.
Uniting next level post production skills with cinematic live action, Anton employs a surreal and beautifully conceptual approach to all his work. His films are unexpected and visually striking, with mind-bending action around every turn.
Meet the guy, book him, and let yourself go!
The North Face

-

We Always Have Your Back

YSL Black Opium

-

The Night is Ours

Gucci x GQ

-

A Hero's Story

Audemars Piguet

-

A Watch is Born
Genesis

-

Designed For Your Mind

The Weeknd

-

Blinding lights