Luke Monaghan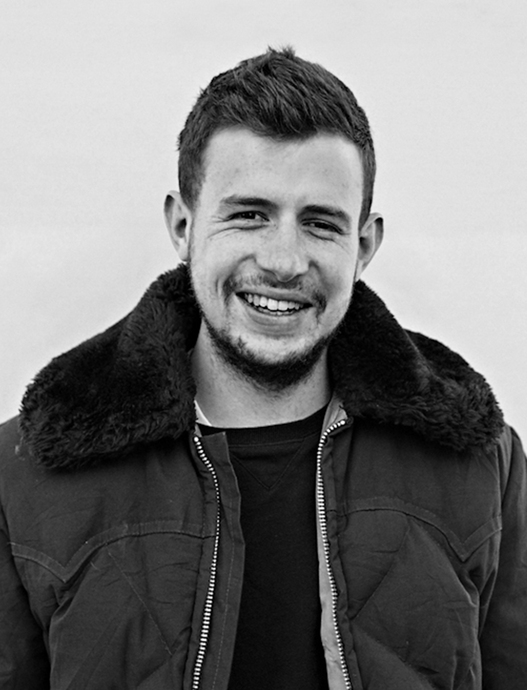 London-born. Humble beginnings as an intern at MTV CHANNEL. Quickly turned to shooting documentary style music shows; examples of this can be seen on his work with Disclosure (including the award-winning White Noise), A$AP Rocky, Nick Jonas and Sam Smith.
Luke's music videos for Sam Smith have gained a total of over 1-billion views.
Monaghan's versatility and ability to direct compelling commercials has been building also, working with clients such as Nike, Adidas, Beats By Dre, Stella Artois and Wilson Basketball.
Luke's short films, such as the hugely successful Baby Gangster and the gripping Ezekiel, has led him to shooting a feature-length documentary which is currently in production and due for release in 2017.