Ian Pons Jewell
Molson Coors - High Stakes
JAMES MASSIAH - NATURAL BORN KILLERS (RIDE FOR ME)
NIKE - VAPOURFLY PIGGYBACK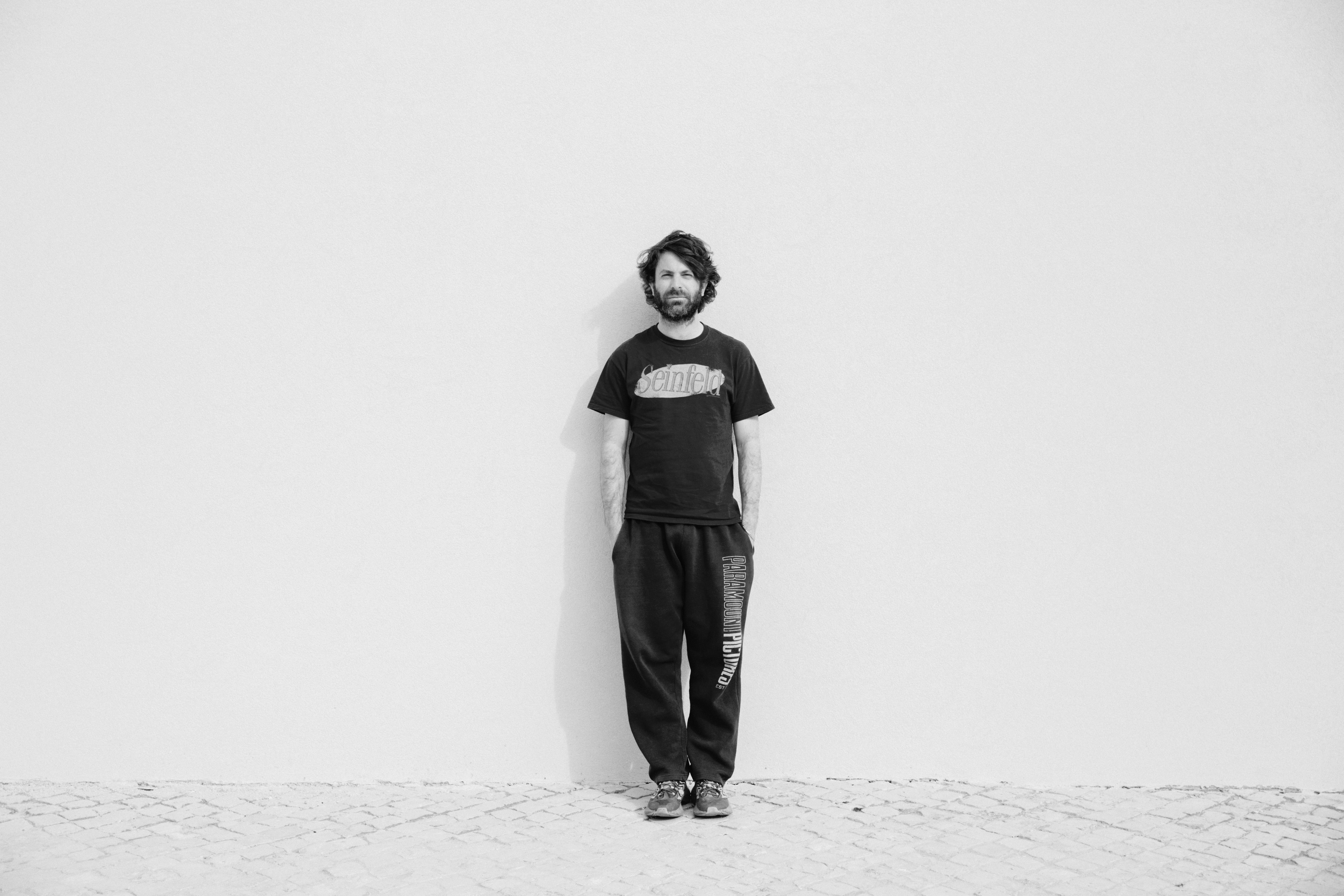 Ian Pons Jewell is recognised as one of the leading commercial directors in the world. Born in Menorca to a Spanish father and English mother, he has been twice voted number 1 director by Televisual Magazine, along with regularly hitting the Top Directors lists in Campaign. Ian has lead with his signature style across a multitude of brands like Apple, X Box, Nike and Occulus among others. This year he was nominated for the DGA awards.
Starting out in promos, the prestigious BUG Music Videos named him "one of the best directors working today". 3 times nominated at the UKMVAs, he's made iconic videos for Vince Staples, Naughty Boy, James Massiah and many more. 
With a strong vision for his future in feature films, he now has two scripts finished, one going into pre production soon.
Molson Coors

-

High Stakes

JAMES MASSIAH

-

NATURAL BORN KILLERS (RIDE FOR ME)
NIKE

-

VAPOURFLY PIGGYBACK