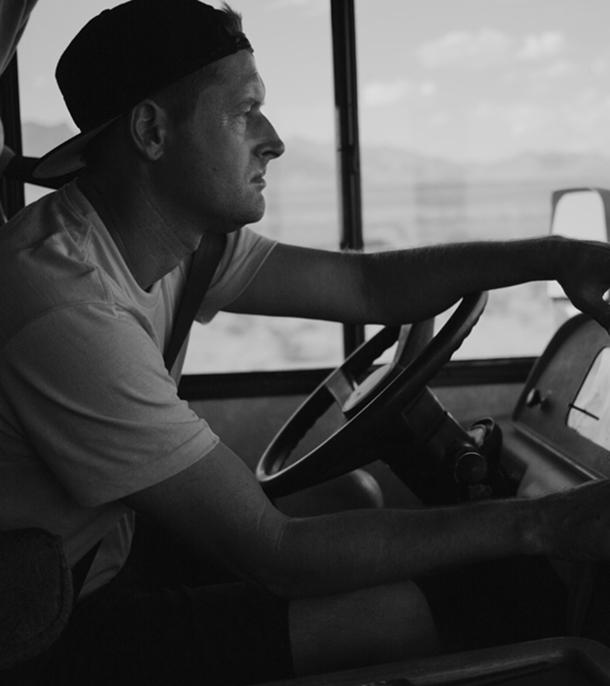 Ty Evans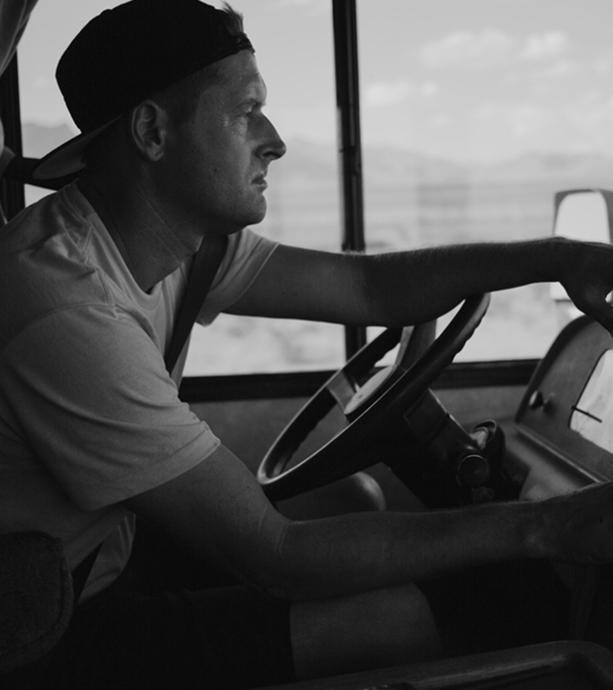 Ty Evans is an award-winning director and cinematographer.
He is known for creating some of the most iconic skateboarding films and commercial work.
He directed the feature-length documentary We Are Blood and co-directed several films with Spike Jonze.
For more than 20 years, Ty has been undoubtedly authentic, using his diverse and impeccable camera skills, techniques, visual effects, and featuring the most groundbreaking athletes, exposing them to exotic locations around the globe.
Bouygues Telecom - 4G

We Are Blood