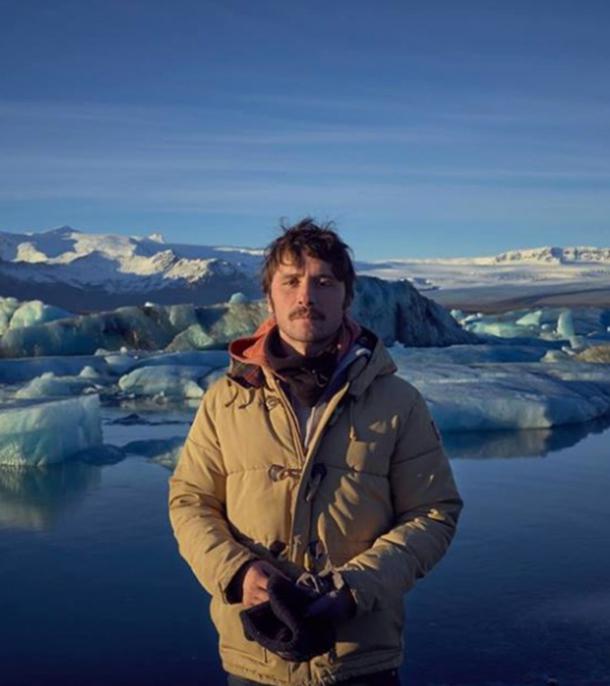 Thibault Dumoulin
Caisse d'Épargne - Rio 2016
Thibault is an absolute fan of the beatnik litterature and is fascinated by people who have a passion for life. Raised in the South West of France and actually living in Biarritz, he spends most of his time surfing and sailing when he is not filming.
His passion for sports, nature, travels and environment, combined with an almost documentary approach brings a true authenticity to his films.
Thibault has worked for brands such as Adidas, Nike, HP or Sosh and directed music videos for Citizens!, Natas Love You or Feder.
Bazabet

HP - Leave A Selfie

Caisse d'Épargne - Rio 2016

Adidas - Dan Carter
Sosh - Until Tomorrow

Horn

Feder - Blind