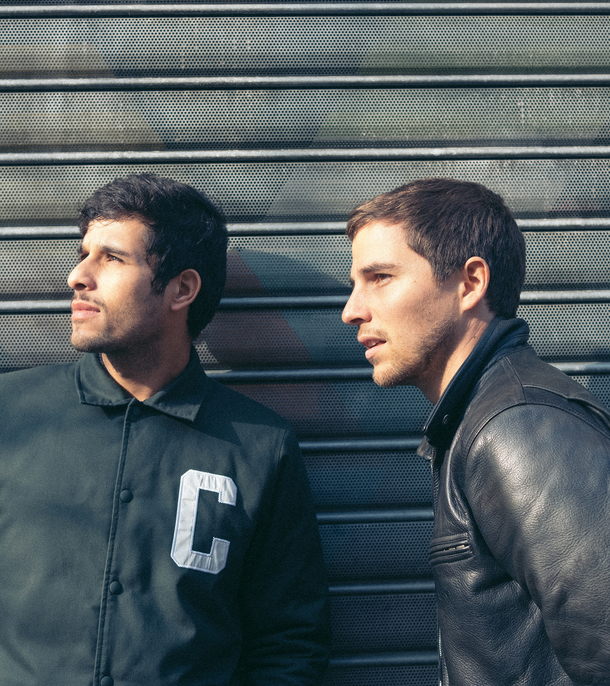 SÅNDL
Simon Bouisson and Ludovic Zuili form a talent duo called SÅNDL (Simon AND Ludo) which means friendship in Swedish.
They are digital natives and both gather many skills as director, director of photography and photographer. They work from conception to direction for different media (cinema, tv, digital).
Always trying to be innovative and conceptual, they co-wrote and directed the 9 hours film Tokyo Reverse which explores the technique of reverse and directed a music video, Hypnotized, with actors under hypnose.
SÅNDL also worked together on the first interactive feature film WEI OR DIE, in which you can watch the film through many different cameras POVs.
They collaborated with brands such as Orange, Lion or Tara Jarmon. They last work for Samsung features influencers Stéphane Bak and Marion Seclin.
Samsung - Galaxy A5

Samsung - Galaxy A5

WEI OR DIE

Yanis - Hypnotized