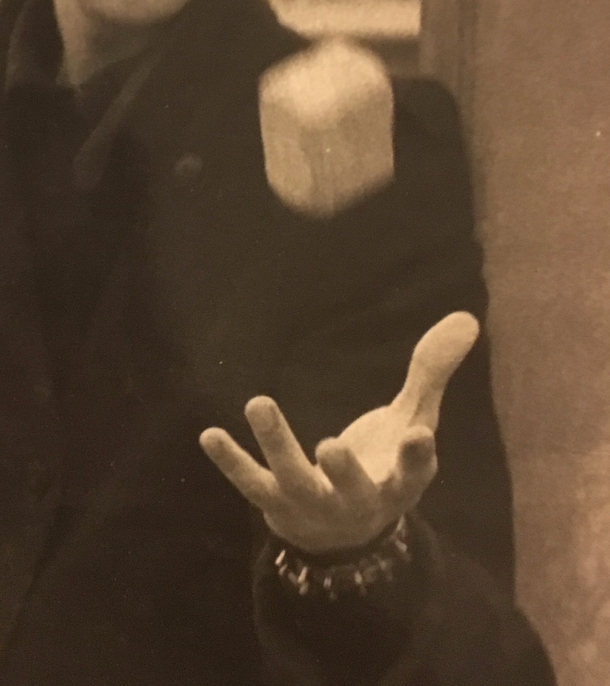 Raiden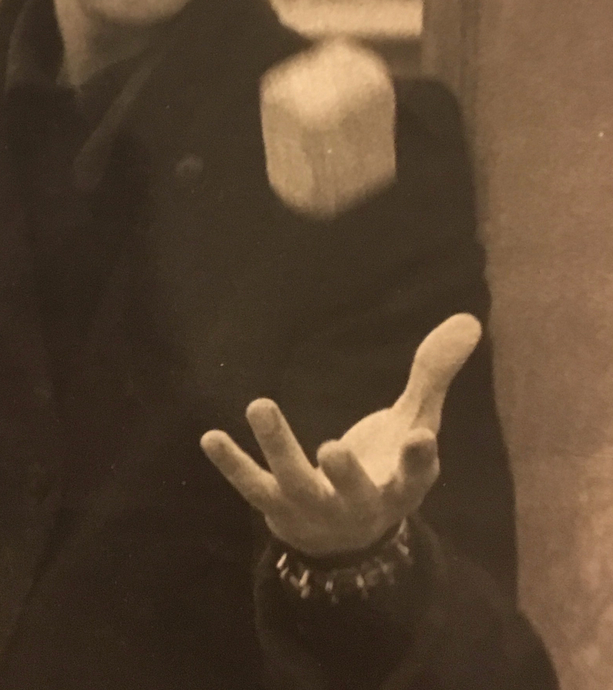 Anton is 25, of German and Swedish descent, and studied cinema at Sorbonne, Paris and at NYU-Tisch in New York. As soon as he finished, he started working on his first fiction projects and music videos.
He collaborates with French magazine Possession Immediate for whom he directs videos such as Abraxas.
In 2015, he directs two short films : SHADOW MOSES and FRACTURE, shot in Japan in 16mm and produced by Vixens in association with Twenty First City (ENTER THE VOID – G. Noe). He also shot two experimental films : THE LAST ONE OF US (2015) and SURRENDER (2016). He is now working on his first feature film.
A$AP Mob - Wrong

Carven- SS16

Abraxas

Ateph Elidja- Zkhal