Martin Scali
Mr. Moustache - Paillasson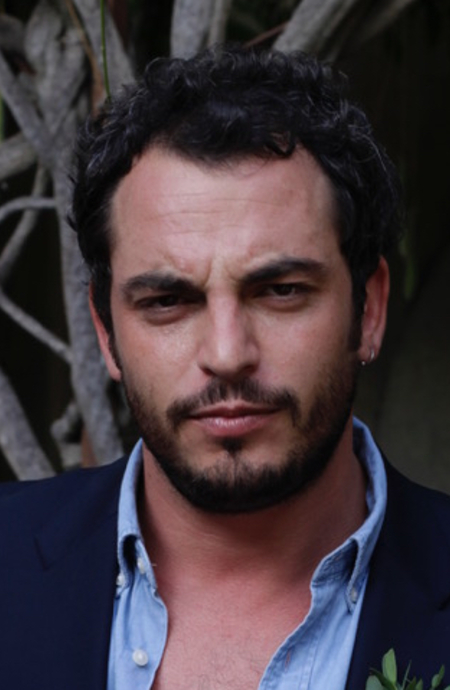 Martin grew up between Paris and Barcelona.
He studied cinema and then went to NY where he assisted Wes Anderson on Fantastic Mr Fox.
This collaboration proved to be a success because in 2011, he directed the making-of of Moonrise Kingdom, and was a director 2nd unit in The Grand Budapest Hotel in 2013.
During this period of time he also directed two short films, Trois chats starring Jérémie Renier, and Un Déjeuner du dimanche with Jean-François Stevenin, which were both praised at various festivals.
Martin makes the most out of his experience and directing talents for comedy and luxury films.
He is now developing his first feature film, Un Prince
Gucci - Men's Tailoring

Mr. Moustache - Cirage

Mr. Moustache - Paillasson