Gaspar Noe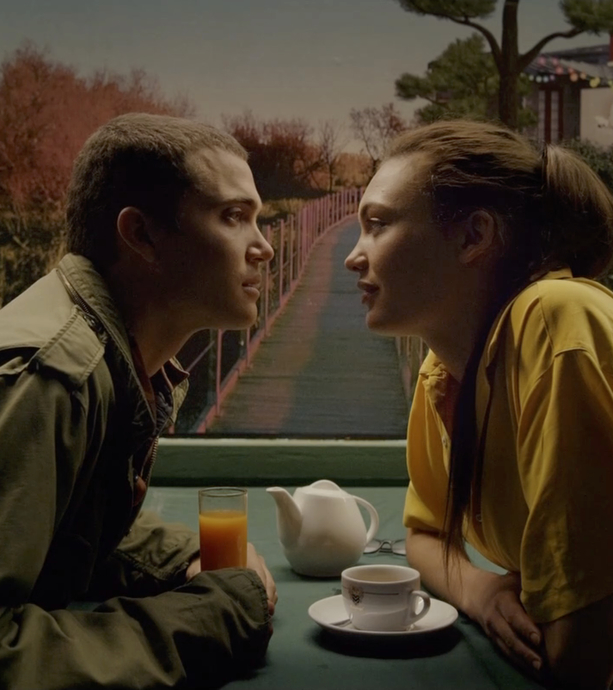 Born in Argentina, Gaspar Noe spent his childhood between Buenos Aires, New York and later Paris, where he studied philosophy and cinema at Louis Lumière.
His first feature film – I STAND ALONE, a provocative depiction about the France from deep within, was selected for Cannes Film Festival Critics' Week in 1998. IRREVERSIBLE, a dark and brutal deconstructed odyssey about love and vengeance starring Vincent Cassel and Monica Bellucci, earns him international success. In 2007, he directs ENTER THE VOID, a mesmerizing cinematic poem and a jaw-dropping visual experience taking place in Tokyo.
A few years later, he takes part of the collective feature 7 DIAS EN LA HAVANA, along with Benicio del Toro, Laurent Cantet or Emir Kusturica.
His latest feature LOVE, a magnificent melancholic tale in 3D about loving and sexual relationships, is released in 2015. Like all of his four other features, it gets selected in Cannes.
Love (Trailer)

Enter The Void (Trailer)